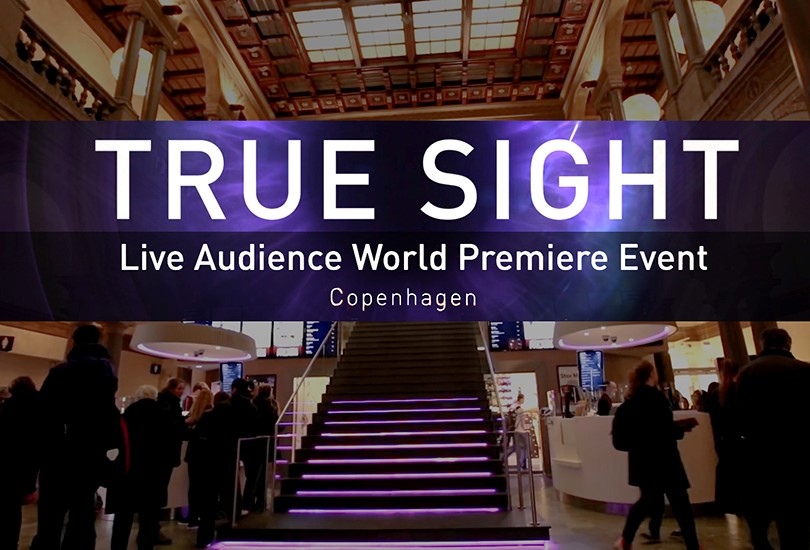 L'équipe OG a surpris le monde entier cet été en remportant l'Aegis of Champions face à PSG.LGD, au terme de cinq matchs au suspense intenable lors de la finale de The International. Voyagez dans les coulisses de cet affrontement épique et découvrez ce qui se cache derrière l'histoire du retour le plus incroyable de toute l'histoire de l'esport.
Rejoignez OG le 15 janvier 2019 pour regarder la première mondiale de True Sight — The International 2018, diffusée en direct au Nordisk Film Cinema Palads à Copenhague, au Danemark.
Le film sera diffusé à partir de 20 h (UTC+1) et suivi d'une session de questions/réponses entre les spectateurs présents dans la salle et les champions. L'événement sera animé par Kaci et PyrionFlax. Les billets pour assister à la première mondiale à Copenhague avec OG seront disponibles à la vente à partir du 25 décembre. Pour suivre l'événement chez vous, plus d'informations seront bientôt disponibles.