Invitations pour The International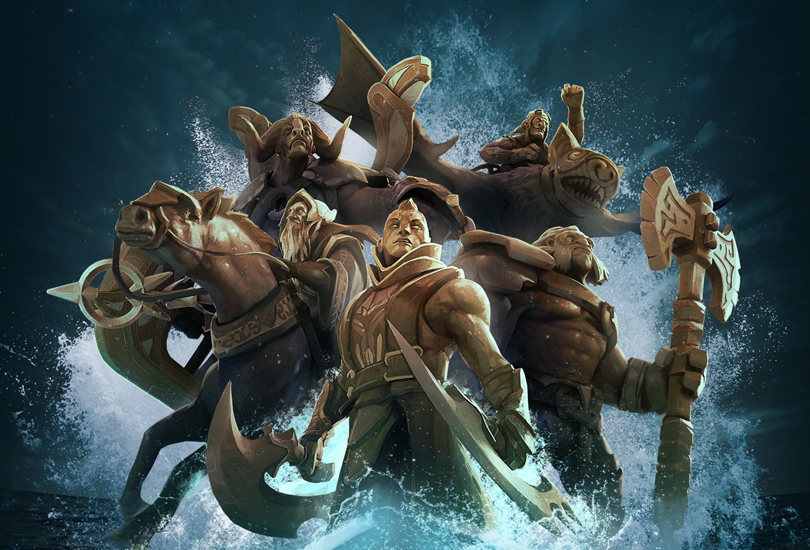 La saison estivale de Dota est déjà bien entamée et il est maintenant temps de découvrir les 6 équipes qui ont obtenu des invitations directes à The International.
Cette année, les 18 équipes participant à The International s'affronteront en phase de groupes qui se dérouleront en tournoi toutes rondes de 2 groupes de 9 équipes. Une fois la phase de groupes terminée, l'équipe perdante de chaque groupe sera éliminée. Les 16 équipes restantes seront invitées aux doubles éliminations, événement qui se tiendra au KeyArena.
Connectez-vous sur Twitch ou sur le client Dota 2 entre le 22 et 25 juin pour ne rien rater des qualifications ouvertes, et entre le 26 et 29 juin pour les qualifications régionales. Des équipes du monde entier se battront sans pitié pour décrocher une invitation à Seattle. Que la bataille pour le Aegis of Champions commence !